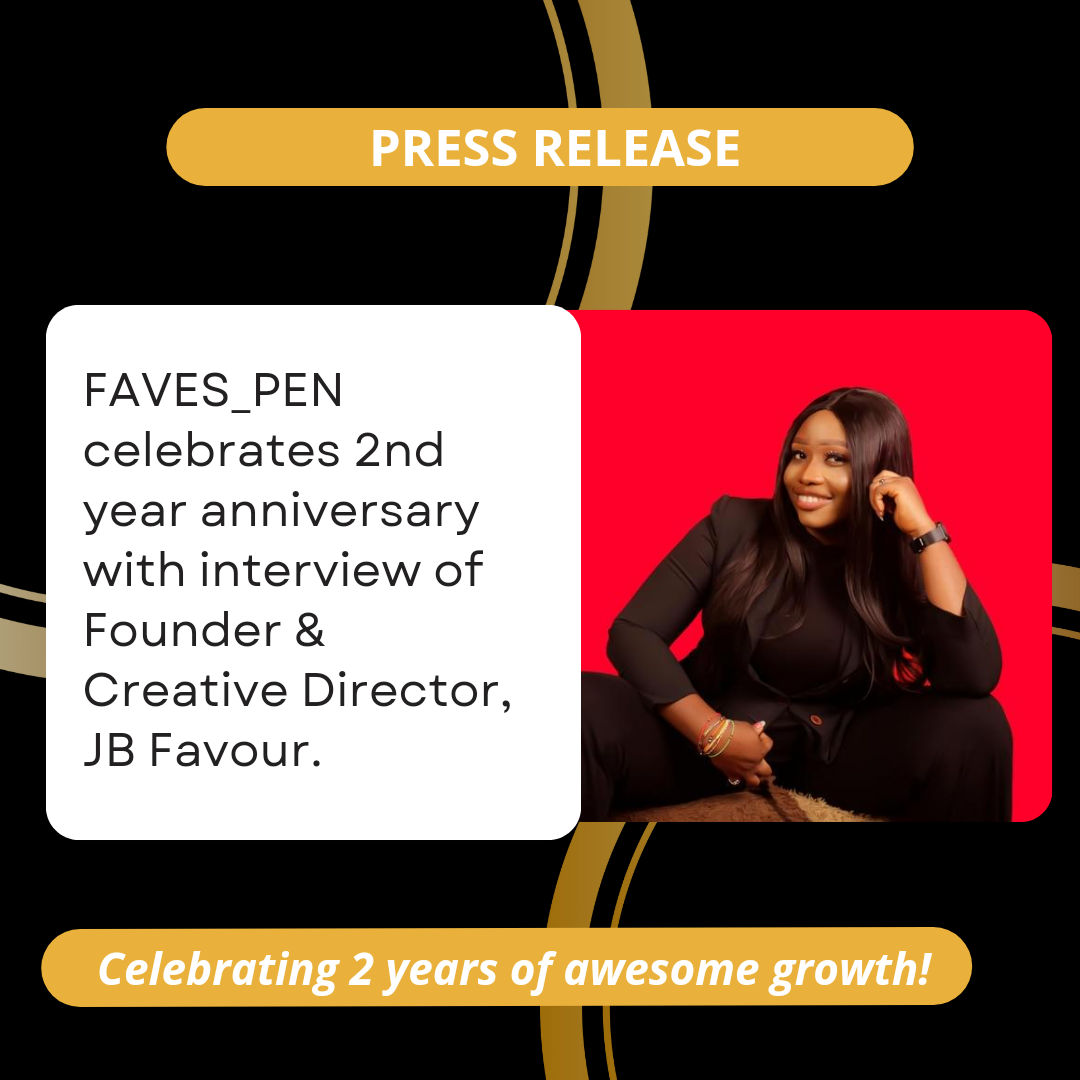 What's your Covid story? In this honest heart to heart interview to celebrate her agency's 2nd anniversary, founder of FAVES_PEN, JB Favour shares her inspiring story of growth and resilience from freelancing to building brands globally.
Press Release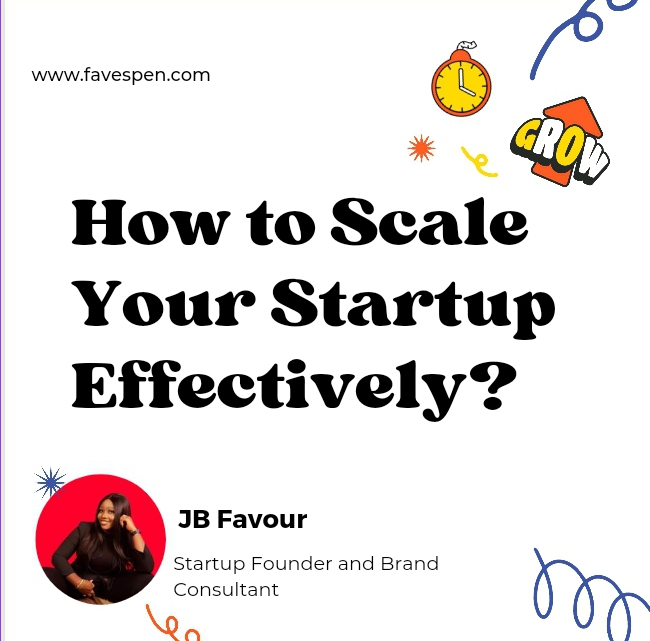 On a scale of 1 - 10, how would you rate your startup If 7 - 10 being that you are doing very well and 3 - 1 being that you think you're failing? If you gave yourself anything less than a 5 or a 6, then you seriously need to stop what you're doing right now and read this article. It has been prepared in a fun yet informative way so you can be sure to smile along as we show you a few guides to bettering your entrepreneurship journey and eventually scaling your brand. That's okay, you're welcome!
Branding Tips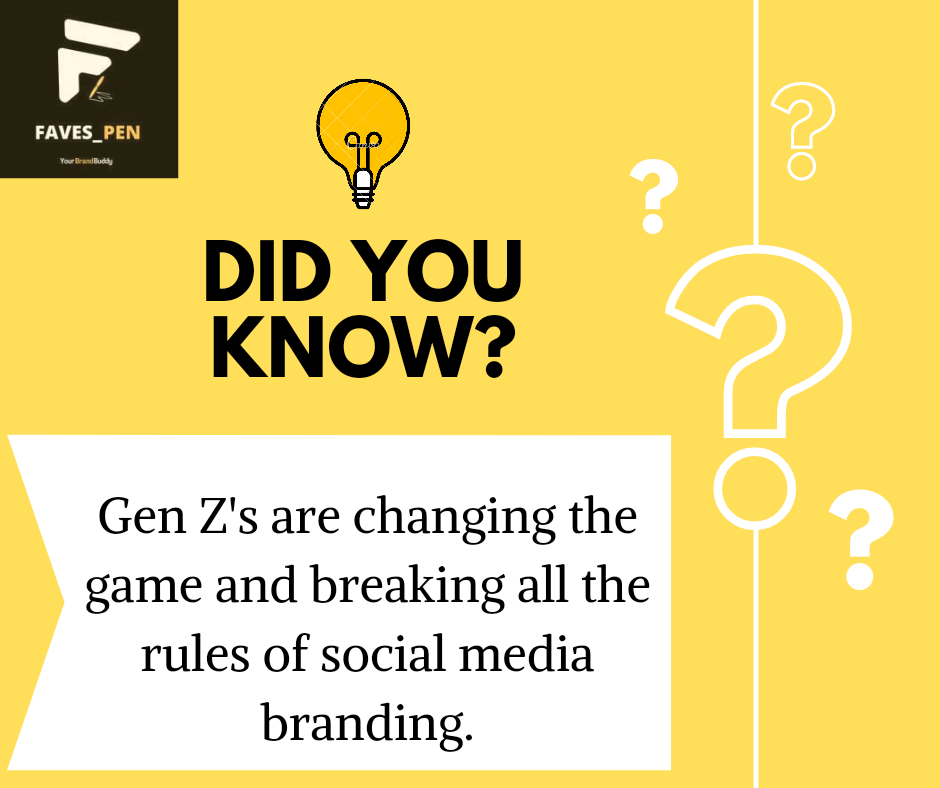 A few years ago, the word Gen Z had absolutely no real meaning. No one cared and it certainly had no place in the business world. Fast forward to today, almost every updated dictionary has long listed on its pages with specific blogs, podcasts, shows and more dedicated to exploring the future of Gen Z's. Their strength likely arising from their numbers, desire for inclusivity and effortlessly blending personality with marketing. Hang on, this article is both fun and informative. The kind you'll wish never ended.
Branding Tips